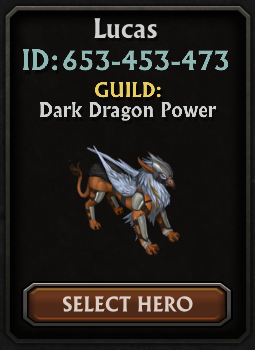 Inviting people to be your ally will make you stronger! you get bonuses for visiting them (25 gold) and you get bonuses for the first 10 players you add to your personal alliance! So if you haven't got any one add me and I will be glad to accept it!
Where to more?
Edit
Leave your ID bellow on the comments and our visitors can add you to their personal alliance as well alternatively you can head strait to http://dragonrealmshacks.com to find more.
What do I get?
Edit
if you complete the 10 allies which is pretty easy you get 4 hero summons
Ad blocker interference detected!
Wikia is a free-to-use site that makes money from advertising. We have a modified experience for viewers using ad blockers

Wikia is not accessible if you've made further modifications. Remove the custom ad blocker rule(s) and the page will load as expected.